Specialisms & expertise
Lauren provides administrative and legal support for the Commercial Property department in her role as a Paralegal.
She assists with the handling of freehold and leasehold acquisitions and disposals, landlord and tenant management matters, and property finance work.
She is also particularly experienced in providing corporate support, ie. commercial property advice and assistance on the sale and purchase of businesses.
Client stories & examples of work
Providing corporate support as part of a team on multiple acquisitions for one of the largest veterinary groups in the UK and handling post-completion property management matters.
Types of client
Commercial property investors, both corporate and individual.
Landlords and tenants of commercial property, both corporate and individual.
Owner-occupier businesses.
Profile
Lauren graduated from The University of Kent with a degree in Law and then went on to complete the Legal Practice Course at Kaplan Law School in London.
Lauren is currently a Graduate member of the Chartered Institute of Legal Executives and hopes to progress in her role to become a Fellow member and then ultimately a solicitor.
Having previously worked at Outset Legal LLP in Kent, Lauren joined Thomson Snell & Passmore in August 2016.
Outside of work, Lauren enjoys spending time with family and friends, keeping fit and following Formula 1.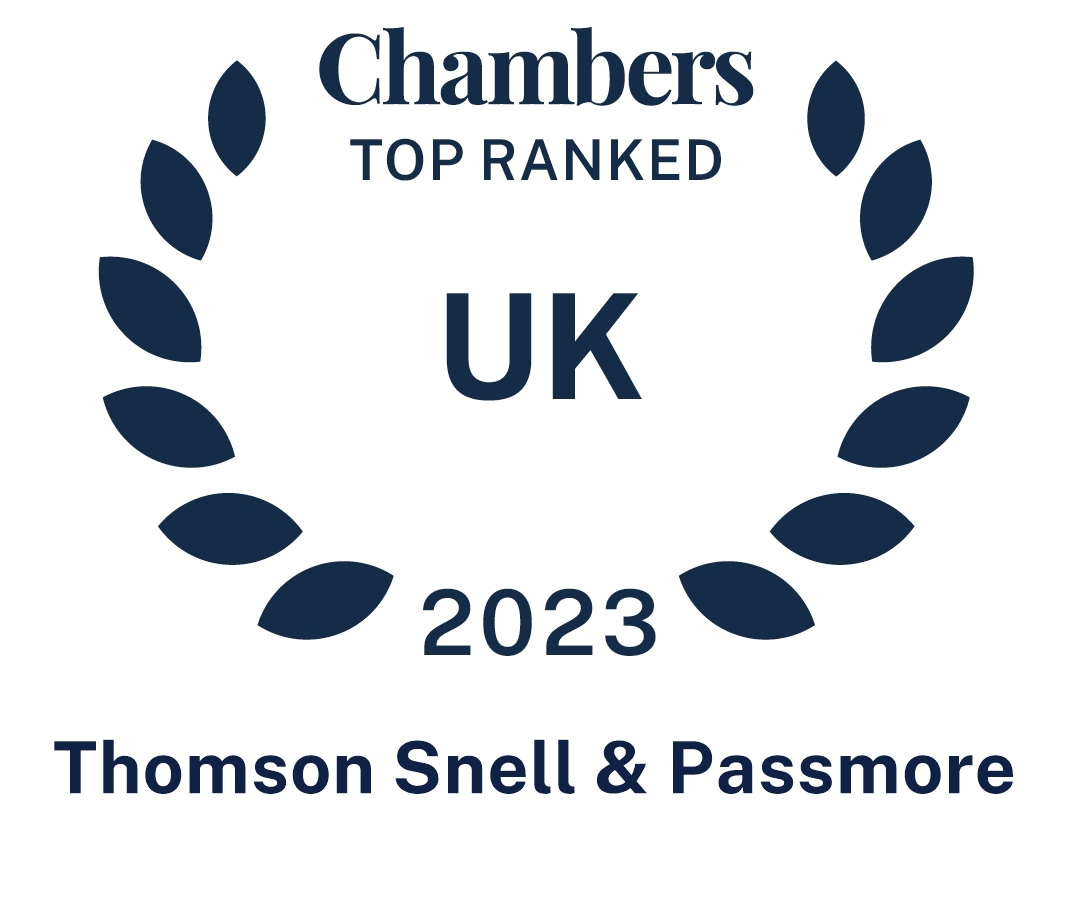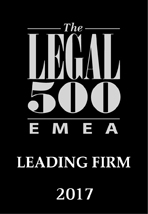 Working with Lauren has been a pleasure, not only an easy young lady to chat to, but also answers the phone when we ring, and answers an email within a short space of time. She is clearly one for you to watch and hang onto. I would have no hesitation in asking to work with her again. should we need to.
Client
Always knew what was going on, and updated in an efficient manner.
Client
The service is always to the standard I need to deliver an excellent service to my clients. In any situation, they are able to provide alternative solutions that do not dilute our security and enables us to complete on the agreed scheduled dates.
Client
Very proactive support, driving process on the matter despite not always coordinated input from client side.
Client
Lauren is very approachable so if i've every got any questions she is always happy to help. She is proactive and progresses the legals without needing prompts. She is knowledgeable and is able to prepare things in advance to ensure the transaction is as swift as possible. She regularly liaises with the buyers solicitor to keep up to date with how the transaction is progressing so we can manage expectations of exchange and completion dates/timings.
Client